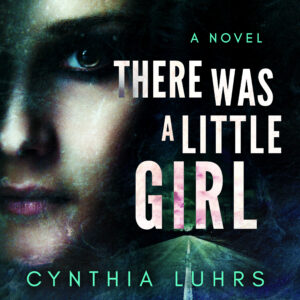 THERE WAS A LITTLE GIRL is a psychological thriller that will have you taking a closer look at the people you think you know. 
No one is what they seem…
Katherine Hope Jones just wanted to be normal. Fit in like everyone else. Anything to keep is a the horror of her childhood carefully hidden away. But when she watches a murderer walk free with a slap on the wrist, she is filled with fury and takes matters into her own hands. A choice that causes her tightly constructed world to come crashing down as past and present collide.
You never know who's watching…
As the lies pile up and Hope desperately tries to maintain two identities, an animal control officer has discovered something disturbing. A vigilante is killing animal abusers. As Hope takes incredible risks to punish the guilty, she's blind to the danger closing in around her. For a powerful and dangerous organization has taken notice of her activities.
Everyone has a line they won't cross…until they do.
And soon the hunter will become the hunted.
---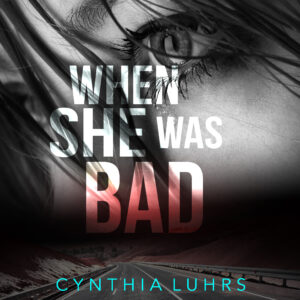 Hope Jones left North Carolina in the rearview mirror. She'd kept a low profile, refused to watch the news and focused on surviving, keeping her promise. But when people get sick from tainted meat, Hope takes matters into her own hands, drawing the attention of powerful people who will stop at nothing to protect their interests.
---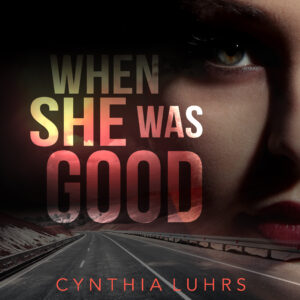 Hope's life has been anything but easy.
Hiding out in another country, she believes she's finally escaped the Organization and has a chance at a normal life.
Maybe this time she can finally start over, leave her violent past behind. But unbeknownst to her, someone close to her has a connection to her past. And when he finds out what she's done, the people she's killed in the name of justice, he won't stop until she pays.
Now there's nowhere to hide and no one to help her. Or is there?
Furious an amateur has escaped them not once but twice, the Organization sends one of their best to finish her off once and for all. When they take the only person she cares about, Hope won't stop until every single one of them pays no matter the cost.
There's nowhere to hide, she's out of options, and in a shocking twist, Hope finds out information that rocks her world and everything she thought she knew.
Don't miss the thrilling conclusion to the trilogy!