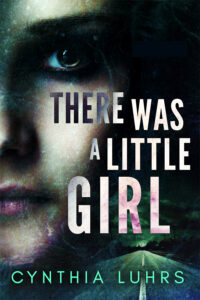 THERE WAS A LITTLE GIRL is a psychological thriller that will have you taking a closer look at the people you think you know. 
No one is what they seem…
Katherine Hope Jones just wanted to be normal. Fit in like everyone else. Anything to keep is a the horror of her childhood carefully hidden away. But when she watches a murderer walk free with a slap on the wrist, she is filled with fury and takes matters into her own hands. A choice that causes her tightly constructed world to come crashing down as past and present collide.
You never know who's watching…
As the lies pile up and Hope desperately tries to maintain two identities, an animal control officer has discovered something disturbing. A vigilante is killing animal abusers. As Hope takes incredible risks to punish the guilty, she's blind to the danger closing in around her. For a powerful and dangerous organization has taken notice of her activities.
Everyone has a line they won't cross…until they do.
And soon the hunter will become the hunted.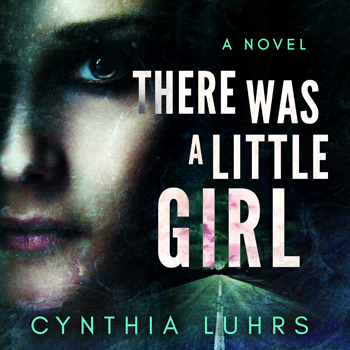 The audiobook is now available